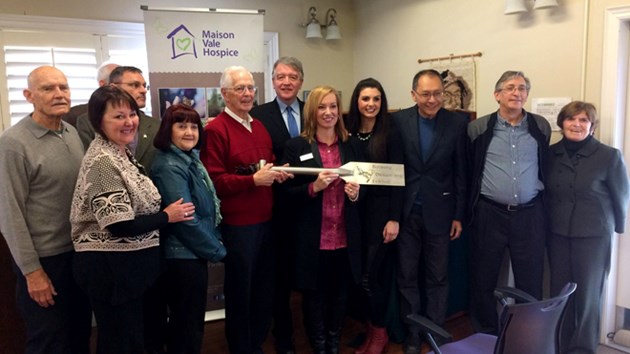 The Sudbury Dragon Boat Festival announced on Thursday December 15, 2016 that Maison McCulloch Hospice will be the beneficiary of funds raised during the 2017 and 2018 editions of the Festival.
"We look forward to working with Maison McCulloch Hospice in anticipation of eventually expanding their facility to include more beds and house all their outpatient services that benefit our community," said a Facebook post from the festival.
The last edition of the festival raised $71,000 for the Northern Cancer Foundation and the Sam Bruno PET Scan Fund.